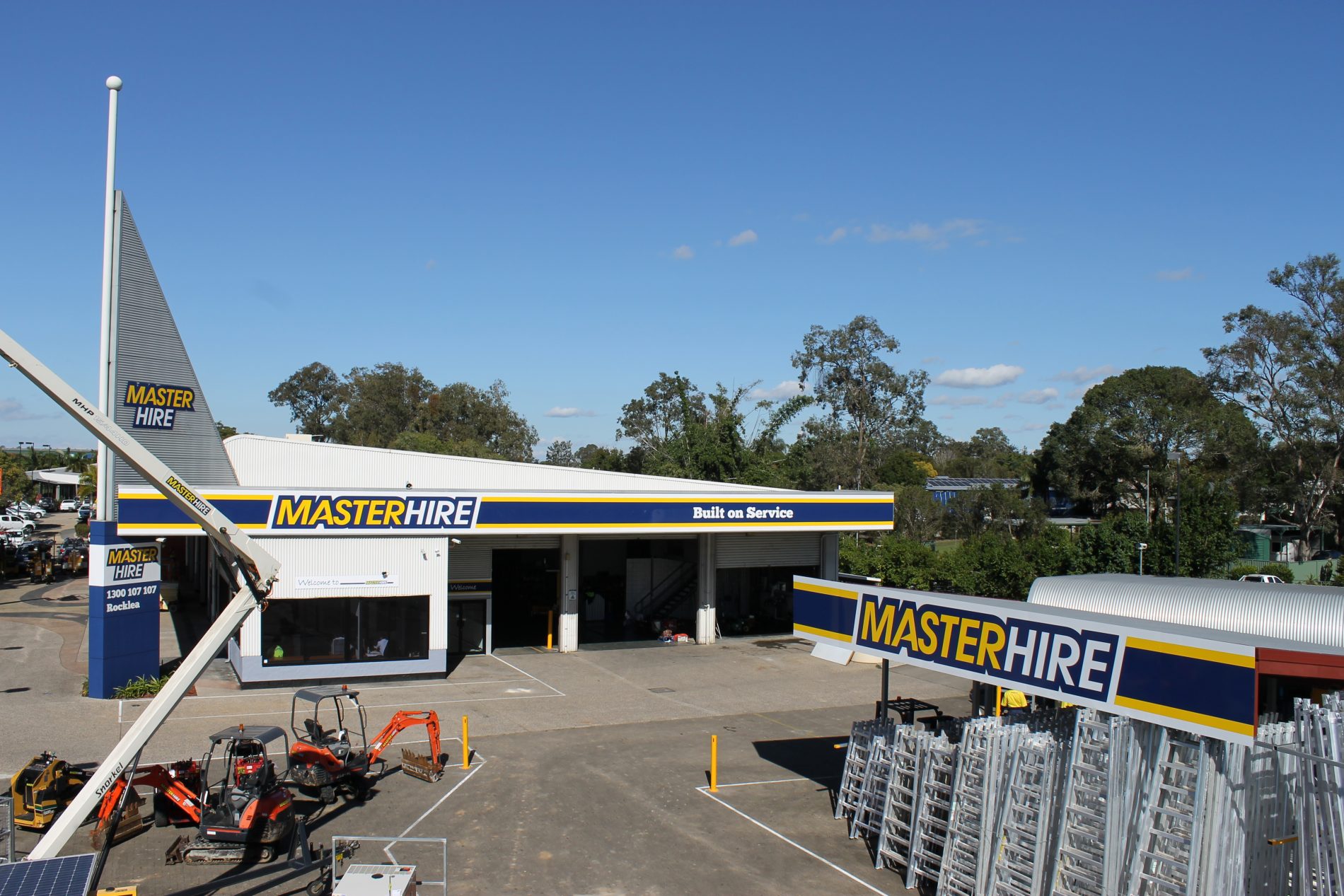 Master Hire is a family owned hire company with a network of branches throughout South East Queensland and New South Wales.
We are currently seeking a versatile, driven and positive person to join our team at our Rocklea branch. Delivering exceptional customer service and administration support. This role is dynamic, fast paced and reports to our branch manager.
Other duties include
Assisting customers with loading and unloading equipment
Coordinating availability and delivery of equipment
Running reports and carrying out appropriate tasks
Liaising with mechanical team
Working cohesively with our local & wider Master Hire team
The range of products in our hire fleet include general builders and home handyman tools, earth moving, generators, lighting and traffic control equipment as well as elevated work platforms.
The skills you will need to be successful include
Must be willing to learn and participate in the Master Hire culture and values
Demonstrate excellent customer service skills
Valid drivers license
Must be able to communicate clearly on the phone and in person with customers, team members & suppliers
Must be able to use information technology and be accurate in paperwork
Mechanical aptitude is an advantage
Forklift license desirable but not essential
Equipment Hire industry experience preferred but not essential
Could this be the start of your new career?
If you are a dynamic individual who is a high achiever and wants to be appreciated, rewarded, receive training while you work and be part of a cohesive, high achieving team, then apply now!
Applications must be emailed to charles.kingdon@masterhire.com.au by COB Monday 11th July.
Join Our Team
Are you looking to join a successful team and enhance your career? Master Hire continues to be a successful hire business since we opened our doors in September 1990. This success is due to the genuine service and care our people provide to our customers and the community. Having team members who embrace our company values of honesty, respect, team work and commitment to providing exceptional customer service through hiring quality products, is our point of difference within the equipment hire industry.
At Master Hire, we offer careers in operations, sales, mechanical services, management and administration. Each area is an integral link to providing our exceptional customer service. Every team member is inducted and provided with ongoing career development such as on the job training, nationally recognised courses, apprenticeships and other life skills.
Our Values
Master Hire continues to uphold the governing values it recognised as important at its formation in 1990. These values are shared by all team members, who have a clear aim to make things happen safely, being responsible for the company's economic success. Their honest and enthusiastic example, which instils confidence, is always displayed in respect for others.
Our people are the key to providing this service and as we grow, we want to attract people who share these values. If you would like to join our successful team and contribute to our future, submit your interest by emailing careers@masterhire.com.au and one of our team will contact you to discuss any opportunities.