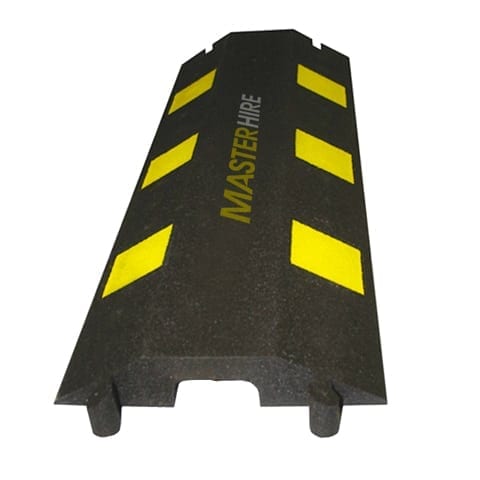 Cable Protectors
Master Hire's cable protectors are perfect for protecting generator cables on job sites where there is traffic is unavoidable.
Length: 1000mm
Width: 350mm
Height: 60mm
These cable protectors have a single channel which is 80mm x 40mm in size so you can run multiple cables through them.
For more information, prices or to place a booking call us on 1300 107 107.