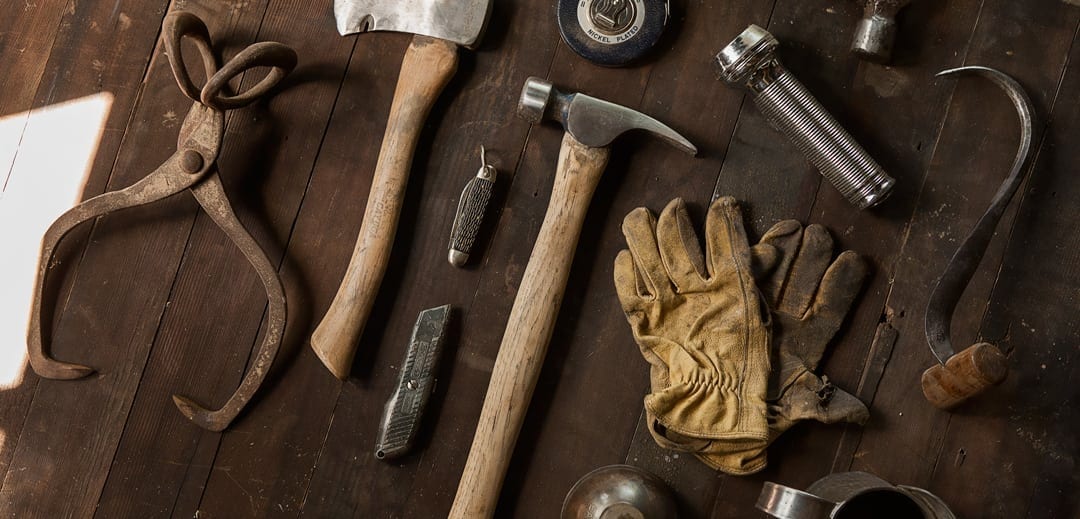 Show us before & after shots of your landscaping or DIY projects!
---
The first 50 customers to show us your landscaping or DIY project with before and after shots will receive a FREE 50$ voucher to use on your next hire! We are interested in what you are creating with Master Hire equipment! We would love to share this with our Facebook users, so if there are any happy faces in the photos please understand they will be seen on our news feed. Tag your friends and share to your own news feed.
Send your photos to pics@masterhire.com.au and receive your voucher via email.
*Please send the files in .jpg, .png or .gif format. Title your email subject with – BEFORE & AFTER
---
*Master Hire reserves the right to cancel this promotion at anytime. Voucher to be sighted on redemption. Not redeemable for cash. Offer valid for the first 50 customers.