Master Hire has two locations in Toowoomba, meaning we can service more of the area with high-quality equipment and machinery hire. When you're looking for mini loaders, excavators, generators, scaffolding, and additional equipment, don't worry about looking outside of town. Our local team specialises in finding the perfect product, machinery or vehicle for your next job.
The Master Hire Difference
When you rely on Master Hire for your equipment hire in Toowoomba, you've chosen an award winning, family-owned business that has been running for over 30 years. Our first branch location was Toowoomba, so we know the ins and outs of the industry in the area. We care about servicing our hometown with the highest quality equipment hire and customer service.
Through hard work and an extreme dedication to service, we've become the supplier of choice for a range of commercial and residential clients across Queensland.
Our Toowoomba Locations
Our Master Hire Toowoomba branch in the Darling Downs is committed to providing you with affordable and effective solutions for your projects. With hire solutions for the construction, industrial, mining, professional trades and DIY markets, our aim is to be the number one service provider in the Darling Downs. Find a list of all our branches opening hours and phone numbers here.
Master Hire Toowoomba
7:00am – 5:00pm Monday – Friday
7:00am – 1:00pm Saturday
8:00am – 12:00pm Sunday
Address:
1 Spencer Street
Harristown, QLD 4350
Phone: 07 4636 2377
Email: toowoomba@masterhire.com.au
Master Hire North Toowoomba
7:00am – 5:00pm Monday – Friday
7:00am – 1:00pm Saturday
Closed Sunday
Address:
204b North Street
North Toowoomba, QLD 4350
Phone: 07 4659 9699
Email: northtmba@masterhire.com.au
Get in Touch for More Information
As a family-owned establishment, we take great pride in our customer service. Call your nearest branch today on 1300 107 107 and experience the Master difference in Toowoomba.
Master Hire North Toowoomba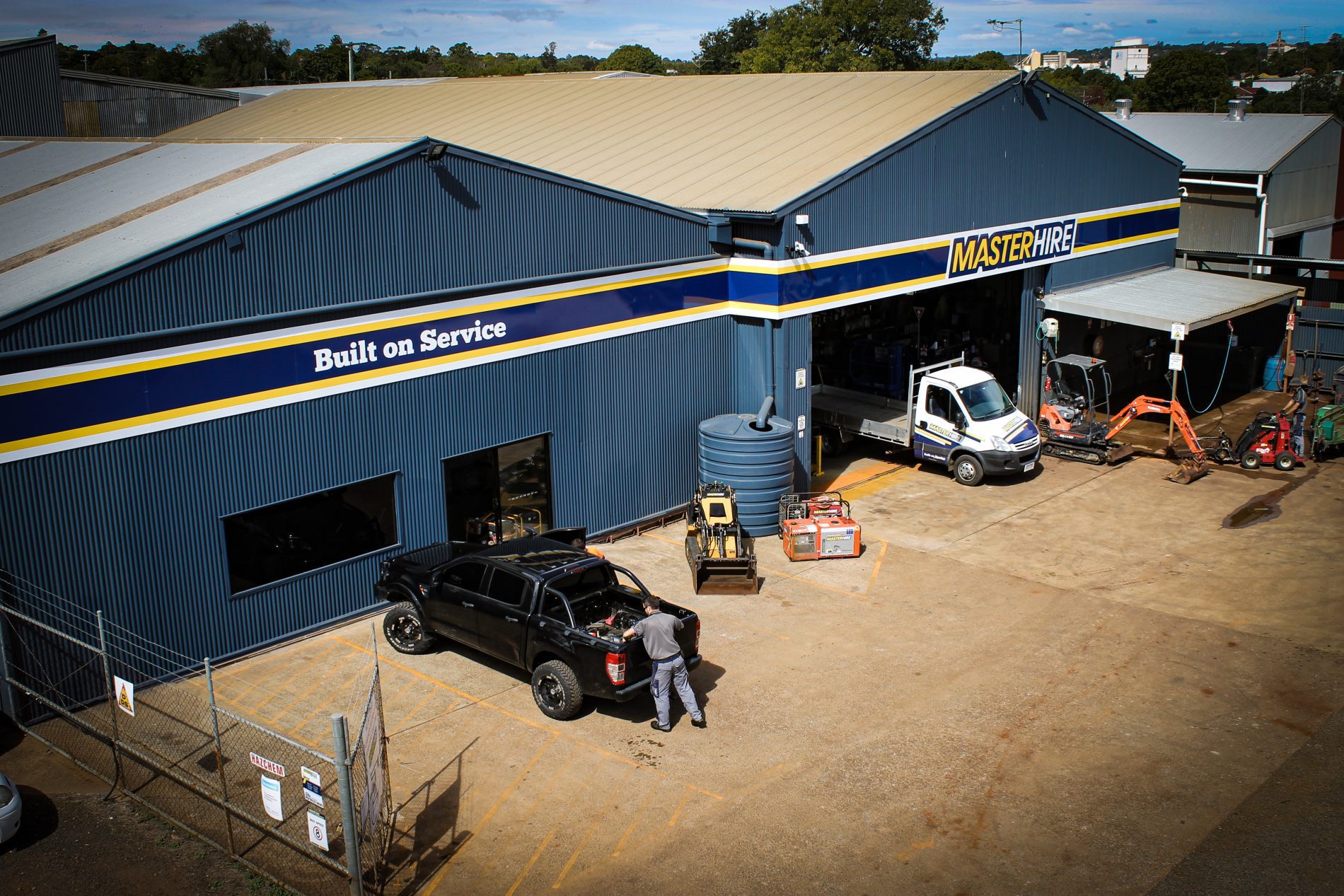 Address:
204b North Street, Mount Lofty, Queensland, 4350, Australia
Master Hire South Toowoomba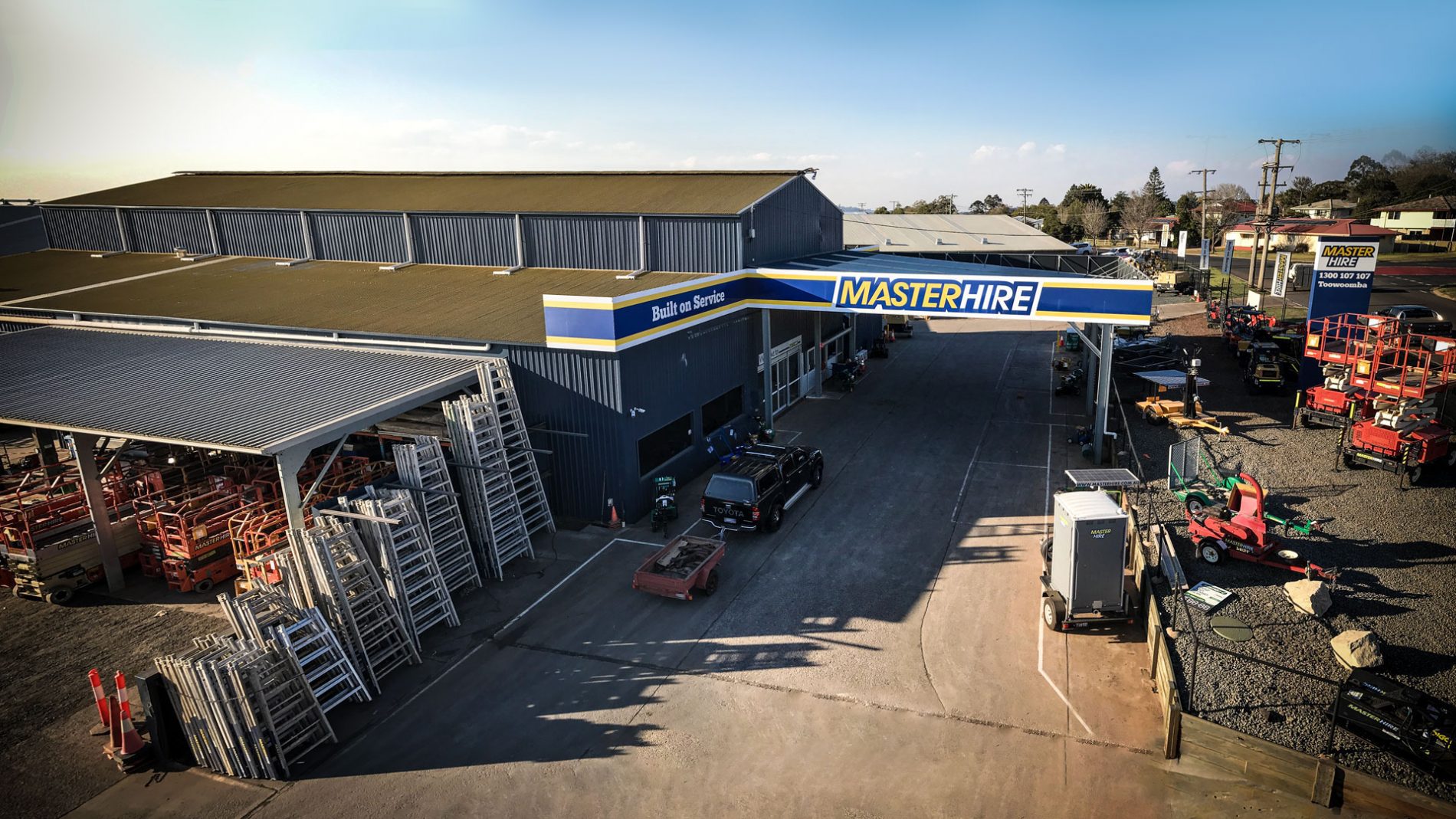 Address:
1 Spencer Street, Harristown, Queensland, 4350, Australia
Master Hire South Toowoomba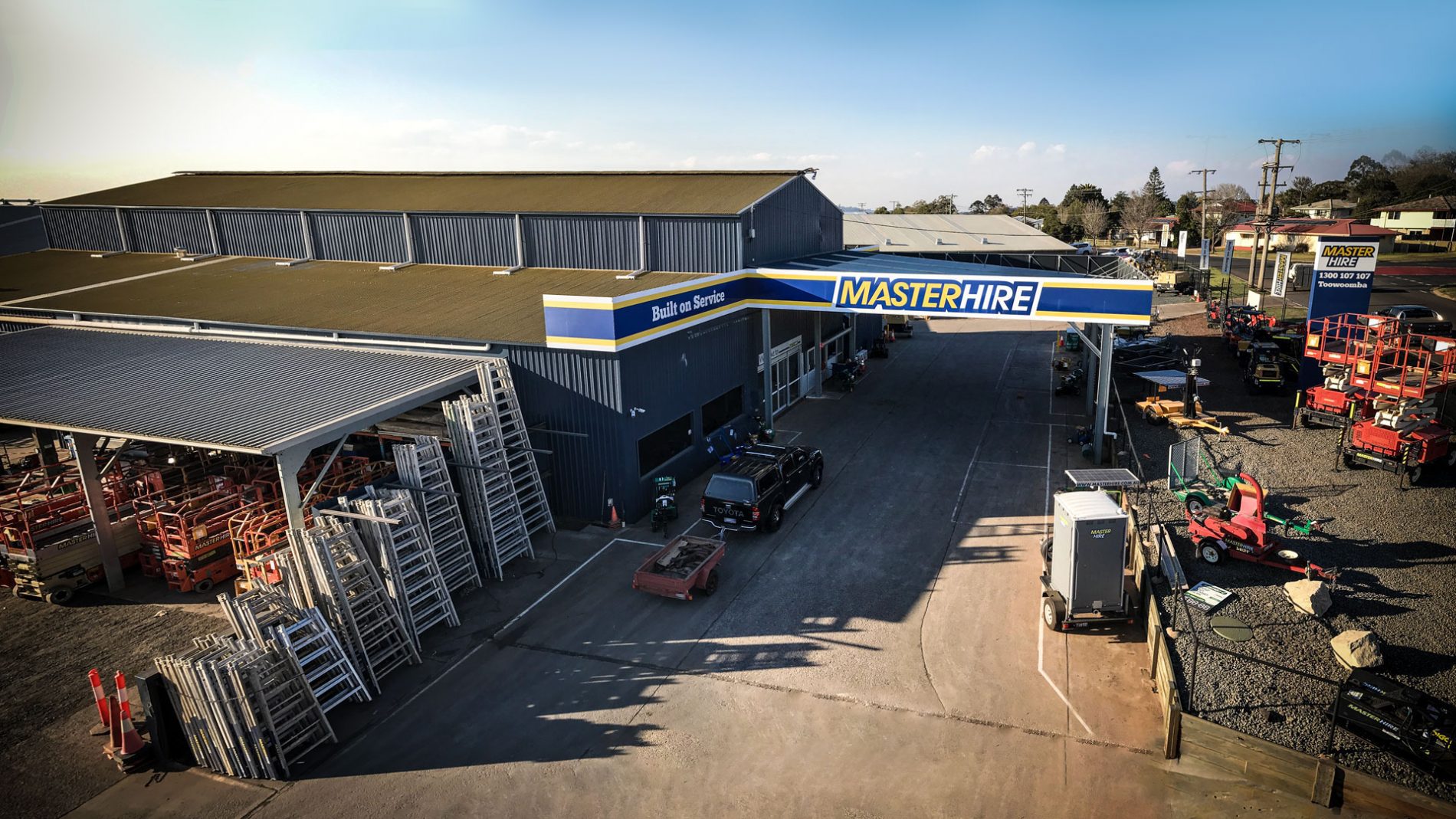 Address:
1 Spencer Street,
Harristown,
Queensland,
4350,
Australia
Opening Hours:
Monday
:
7:00 am – 5:00 pm
Tuesday
:
7:00 am – 5:00 pm
Wednesday
:
7:00 am – 5:00 pm
Thursday
:
7:00 am – 5:00 pm
Friday
:
7:00 am – 5:00 pm
Saturday
:
7:00 am – 1:00 pm
Sunday
:
8:00 am – 12:00 pm
Master Hire North Toowoomba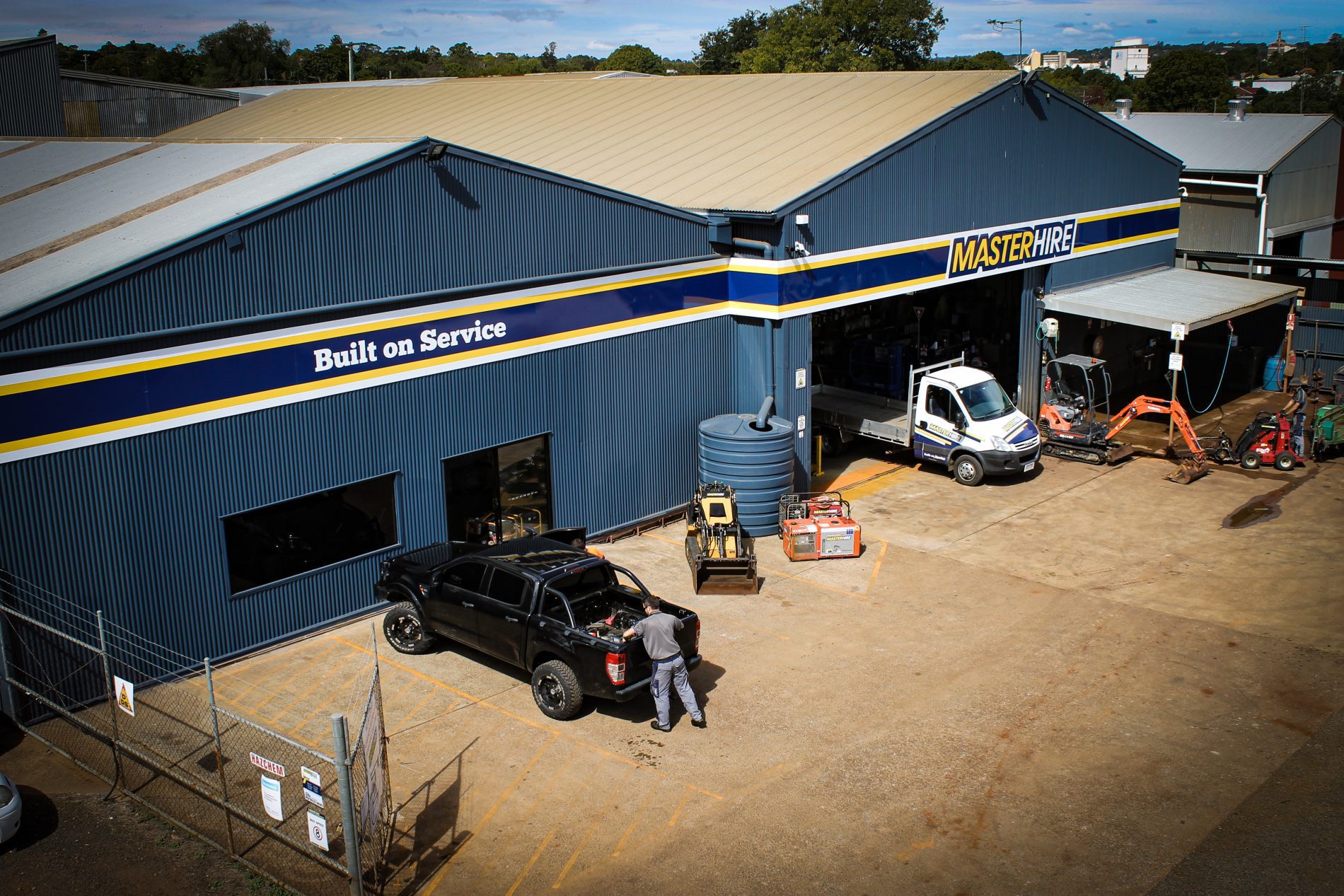 Address:
204b North Street,
Mount Lofty,
Queensland,
4350,
Australia
Opening Hours:
Monday
:
7:00 am – 5:00 pm
Tuesday
:
7:00 am – 5:00 pm
Wednesday
:
7:00 am – 5:00 pm
Thursday
:
7:00 am – 5:00 pm
Friday
:
7:00 am – 5:00 pm
Saturday
:
7:00 am – 1:00 pm
Sunday
:
9:49 pm – 9:49 pm