FOR ALL YOUR HIRE NEEDS
ISO 9001:2015
Master Hire has successfully upgraded our Quality accreditation to the internationally recognised standard ISO9001:2015. Through the successful implementation of our Integrated Quality Management System (IQMS) and our Quality Policy…
Specials
With your DIY project in mind, each Master Hire store offers you excellent value for money every weekend. Click the icon above to find out more.
Find a Branch
We have 9 branch locations servicing Central & Western Queensland, the Darling Downs, South East Queensland and the Mid North Coast of New South Wales. Click the icon above to find out more.
30 Day Credit Application
Planning to hire regularly? Click the icon above to download our 30 day credit application.
About Us
Master Hire is a multi award winning, family owned and operated business which has been serving our local communities for 26 years. We have built our company by providing hire solutions for the construction, industrial, mining, professional trades and DIY markets. Our aim is to be the number one service provider of hire products in our chosen markets. For us, being 'number one' is not about price, it is not about volume, but rather being a supplier of choice. We strive to be your hire company of choice.
Latest News & Products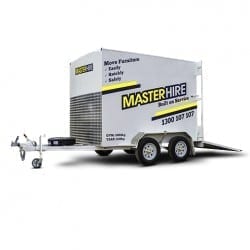 This fully enclosed dual axle furniture trailer comes with a spring assisted fold down ramp, internal tie rails and LED lights. Perfect for moving in any weather. Click here for more details.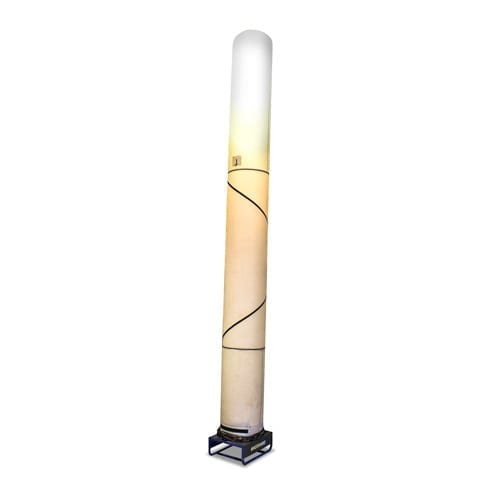 This inflatable light is ideal for narrow spaces and is easy to set up. It produces a soft light that is ideal for night works or private parties. Click here for more details.
Previous
Next
what our customers have to say...