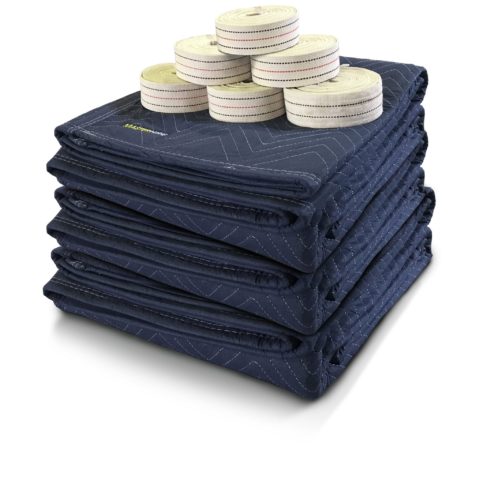 Moving Blankets and Straps
If your moving furniture, you will need to pack things tightly so they don't move and scratch your furniture. We have a set of 6x large blanked along with a set of 6x (5m) cotton straps available to help you move your furniture safely and securely.
See also: Furniture trailers
For more information, prices or to place a booking call us on 1300 107 107.