In early 2019, Master Hire was once again nominated for the Australian Hire and Rental Industry Association's (HRIA) 'Rental Company of the Year'. This year, we decided to accept this nomination and complete the formal judging process and compete against other hire companies from across Australia for the coveted title. The process required us to submit a formal presentation to the Hire and Rental Industry Association about our business covering a range of topics from our history and structure through to our achievements and future growth plans. With the help of a number of our team at Master Hire, we delivered a first class written submission to the Association which ultimately led to Master Hire being named a finalist in this year's awards. As a finalist, we were eligible for a branch site visit by the judges in the following weeks.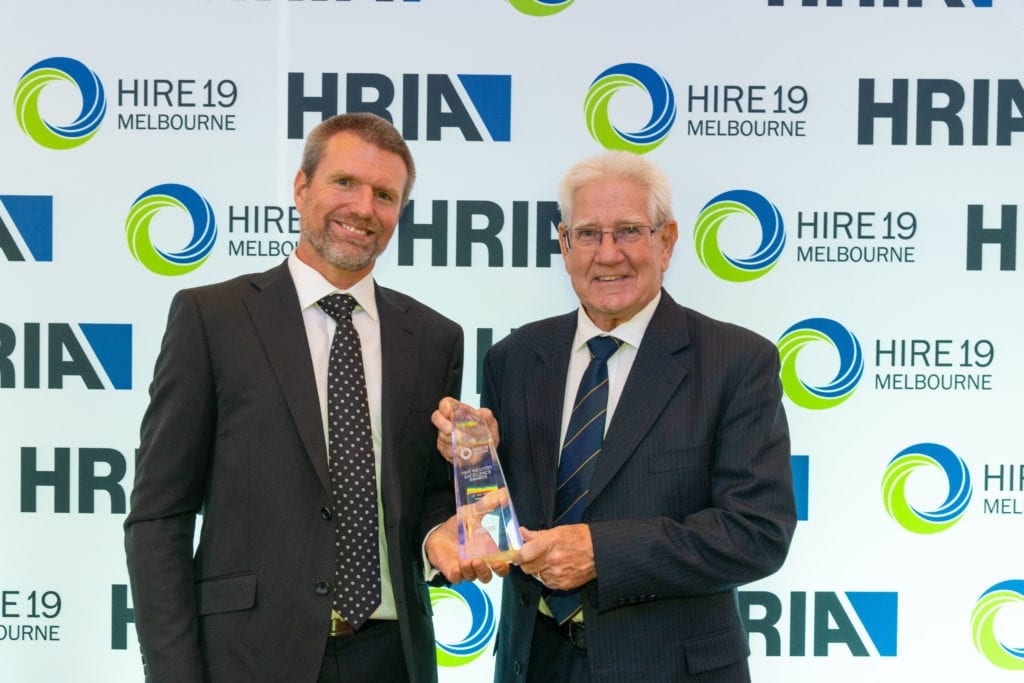 Two independent judges visited the finalists around Australia at their nominated hire locations. Master Hire had to choose only one of our eight branches to be judged and we decided on Rocklea. Our Rocklea store, located at 679 Beaudesert Road, is very well presented, with great road frontage, a huge range of equipment and convenient access for our customers. After some minor updates, including painting, gardening and re-positioning our equipment displays, we were ready for the judges. Our Rocklea store remained fully operational during the process and this is testament to the great management and organisational skills of the team.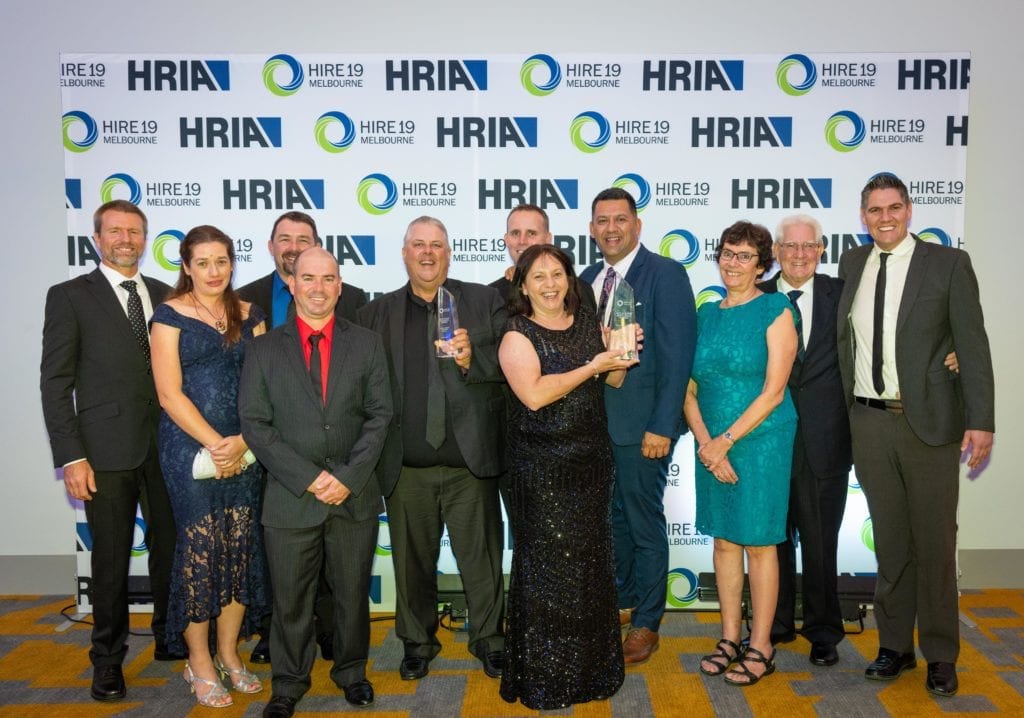 Whilst on site, our local Rocklea managers gave the judges a tour of the branch and introduced them to our team who each play an important role in serving our customers including the pre-hire of our equipment, deliveries and pickups, maintaining our equipment and of course speaking with our customers. After the day of judging, it became a waiting game until the Hire and Rental Convention Awards Night on 23rdMay. We were pleased to be able to send a number of Master Hire team members to the two day hire convention and awards dinner in Melbourne. During the evening, a number of industry awards were presented to various hire companies and equipment suppliers, but the Hire Company of the Year award was the final one to be announced on the night. The National President of the Hire and Rental Industry Association read out 'Master Hire' as the major award winner for 2019 which was met with a huge cheer from the crowd. Our two company Directors accepted the Hire Company of the Year Award on stage on behalf of Master Hire team and paid tribute to each and every team member at Master Hire for their contribution to the success of our business and thanked our customers who continue to choose Master Hire as their preferred hire company.
We are very excited and at the same time very humbled to be awarded the HRIA Hire Company of the Year for 2019 and wish to thank everyone involved in making this happen.