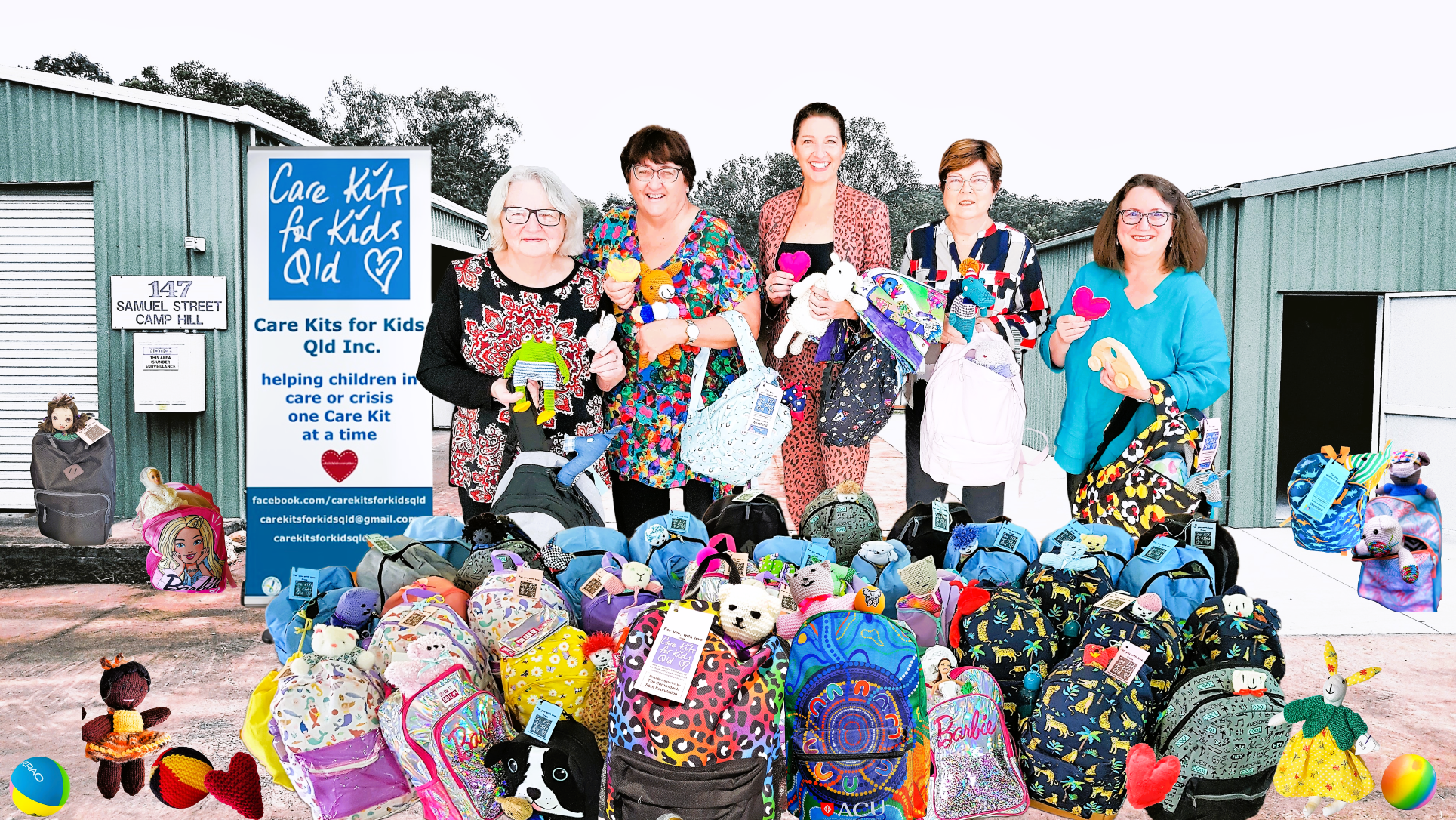 Master Hire and staff are proudly supporting the Care Kits for Kids QLD organisation. These affected children, with nothing but the clothes they are wearing, are placed in a safe and secure environment.
Care Kits for Kids QLD is an organisation who directly provide assistance children in crisis through these organisations:
? QLD Police Child Protection Units
? QLD Child Safety Services
? Domestic Violence Services
? Foster and Kinship Care Services
? Indigenous Assistance Services
? Programmes assisting children in crisis eg floods, fire, refugees, schools etc.
To donate visit: https://carekitsforkidsqld.org.au/donate/