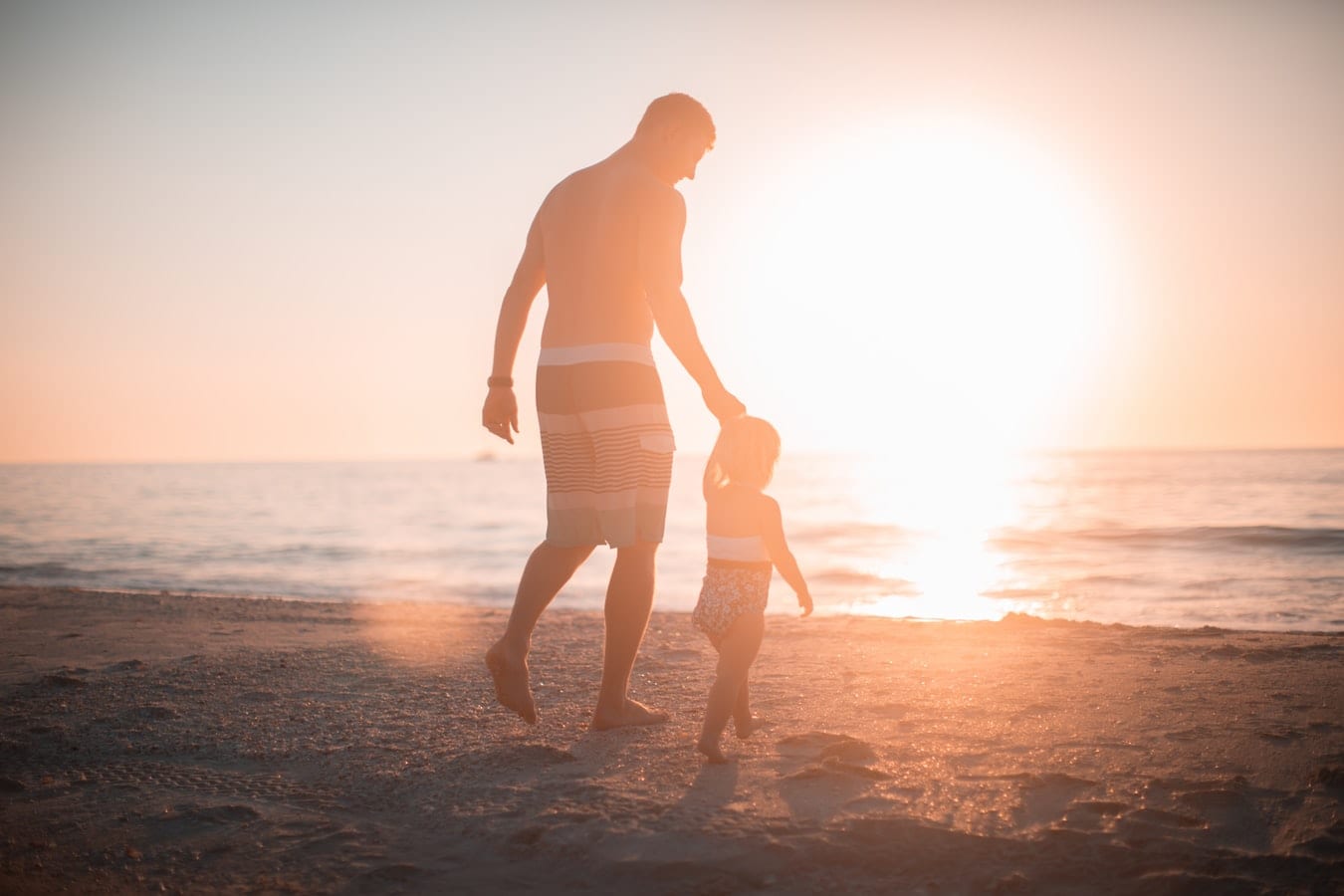 (as voted by Dads) – We have taken the liberty of asking Dads the hard question. We even managed to extract an answer out of them! We surveyed dads and asked the question:
"What do you want for Father's Day?"
See our top 4 Father's Day requests below.
4. Socks & Jocks
Ahhh the ol' "Socks 'n' Jocks"! Just be clear, our Dads answered the question, "What do you want for Father's Day?" – not "What do you think you're getting for Father's Day?" Regardless, our survey results have shown and that the old socks and jocks have still found favour with Dads.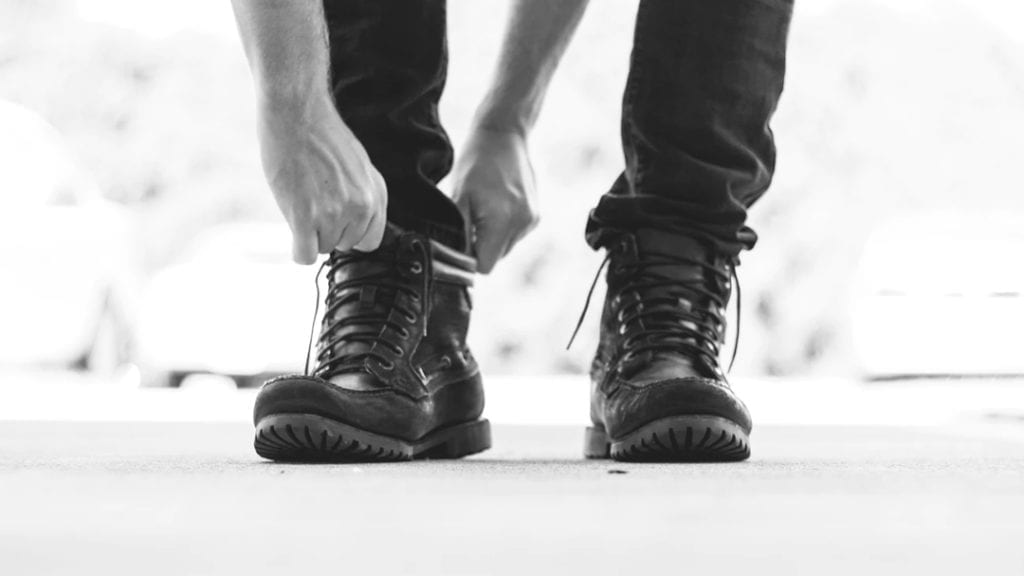 3. Tools
Maybe all of Dad's tools have gone missing! Maybe he just wants a new shiny toolbox… Whatever the reason may be, tools are on our Dads wish-list this Father's Day. At Master Hire we have a range of big tools for Dad – see our Big Toys (earth moving) section here.
2. Gift Cards
"Its more than a card" This is a gift card! It could be anything!"
Dads have no doubt been watching too much TV. Our survey has shown that they want a gift card for Father's Day. The good thing is, there are a lot of stores offering gift cards and vouchers, including Master Hire!
1. Nothing – "Just Time with Family"
"Ummmm… ahhhh nothing…" was the common response followed by "Just time with the family… -spend some time with my kid/s." Our Dads really just want to spend time with their families. If you already have something for Dad, make sure to give him some quality time this Father's Day!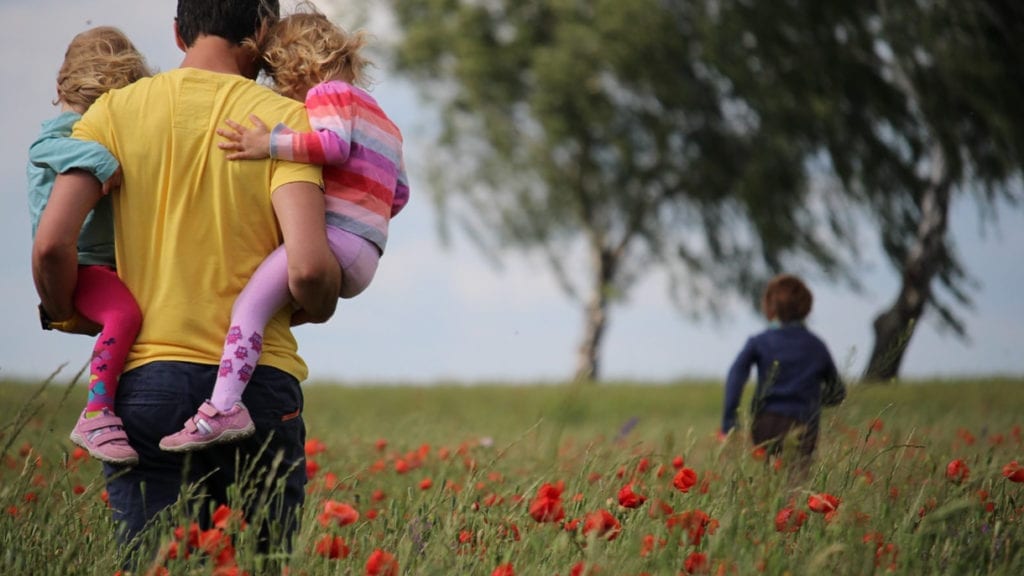 "Have a great Father's Day!"
From Master Hire