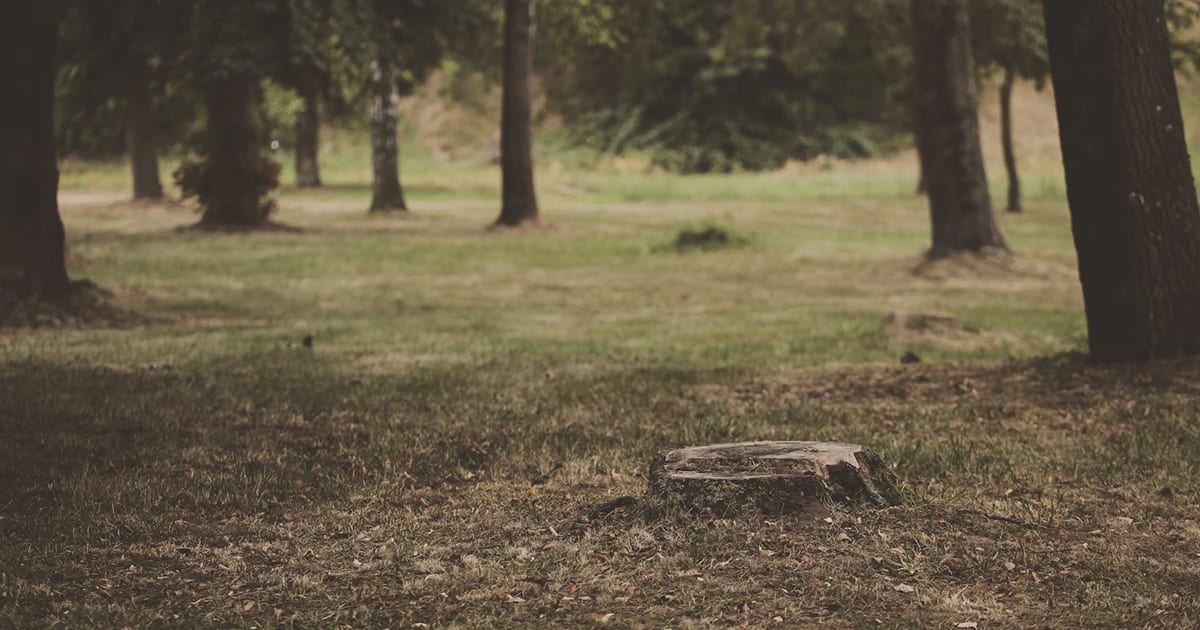 Are you stumped by the prospect of stump grinding in your yard? There are many commonly asked questions that people have when selecting a stump grinder. How big a stump grinder will you need? How much will you have to grind the stump? What will be required for cleaning up afterwards? After all that, is there a way to put the new wood chips to use? That just covers the technical side of stump grinding – there's the commercial side, too. To ensure quality equipment for a reasonable price, where should you look when hiring a stump grinder? Well, to answer all these questions and more, check out our handy guide to stump grinders below.
How Big is Big Enough?
When you're dealing with unsightly roots and hard-to-clear tree stumps, you're likely going to need a stump grinder. Depending on the size of the job, there are a variety of options. For one, you could use a small walk behind unit. Alternately, there are larger stump grinders that work as an attachment on a mini-loader. If you're totally green when it comes to removing a stump, it can help to talk to the professionals at Master Hire who can help diagnose the right solution for your problem.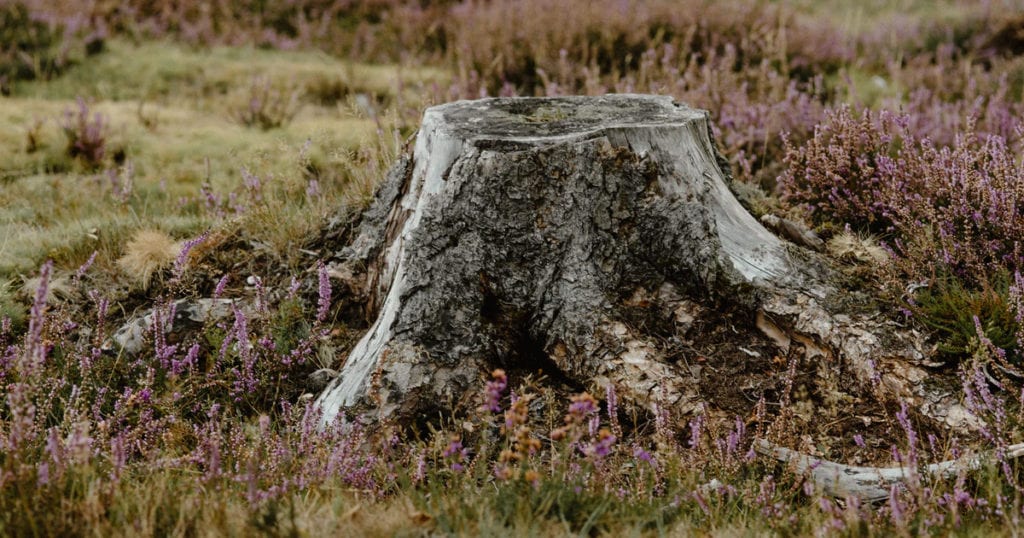 How Far Should a Stump Be Ground?
There are limits on how far you can grind a stump down, which will differ depending on where you're grinding. Generally, you should grind the stump down to a little under the surface level. It makes sense from a technical point of view, too. Any more than that, and you'd need something other than a standard stump grinder to access the roots.
Using a Stump Grinder as an Attachment
A mini loader, also known as a skid steer loader, is a small, engine powered machine with powerful lift-arms and hydraulic hose connections for various attachments. There are a range of different attachments which can be used with a mini loader to make the job easier, including a stump grinder. Depending on your situation and available room on the site, it might be better to use a stump grinder as an attachment on a mini loader.
Master Hire has a range of mini loaders available for hire: the wheeled mini loader and the tracked mini loader. Bother are perfect for moving and levelling dirt and are both powerful enough to run a stump grinder attachment on stubborn stumps. Master Hire also stock a wide variety of other attachments for the mini loaders, which will fit on a trailer for your convenience. Like all their equipment, they can be picked up or delivered from one of their many branches.
How to Clean Up After Stump Grinding
Woodchips can take years to decompose. If you don't have that long and you don't want woodchips in the area where you've ground the stump, you're going to have to remove them. Once you're done grinding the stump, rake away any debris in the area like wood chips, twigs and branches. If you're planning to cover the area with topsoil and planting something new, pour the soil to slightly higher than ground level; during the planting process it will settle. From there, it's up to you – you could plant new lawn, shrubs, or even a new tree.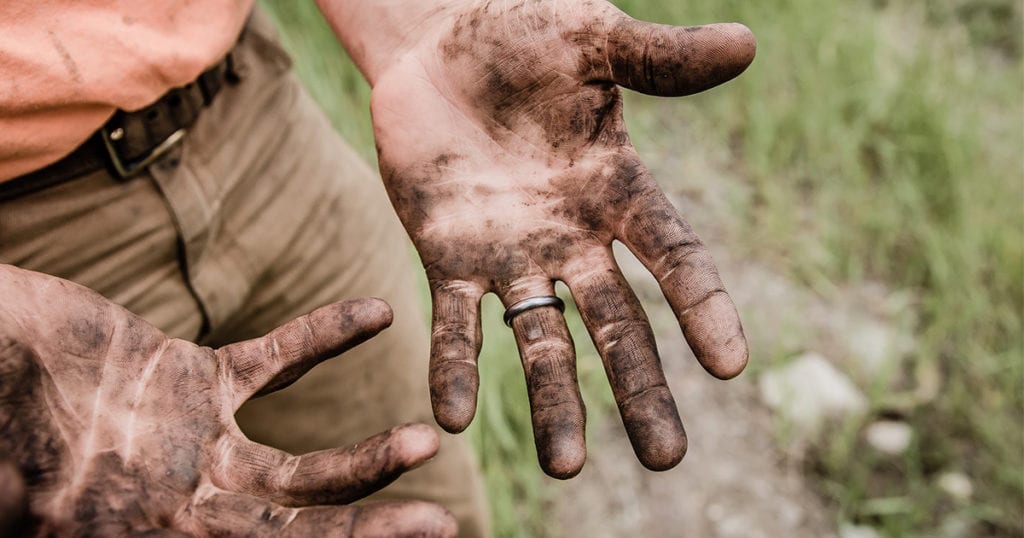 Getting Your Hands on the Right Stump Grinder
Unless you're planning on using the stump grinder day in day out, the most efficient way of getting your hands on the right stump grinder is to rent one. Master Hire has a range of stump grinders and the all the information you'll need to use them. Plus, you can hire the stump grinder for only a few hours if need be or even a few weeks. The choice is yours.
Contact Master Hire
Master Hire has a large network of stores that covers much of South East Queensland and the mid north coast of New South Wales. We hire out much more than just stump grinders and mini loaders. We've got air tools & compressors, cherry pickers and scissor lifts, equipment for cleaning, compacting, concreting, earthmoving, generating power, lighting, scaffolding, trailers, tipper trucks and more. Master Hire is a family owned and operated company with over twenty-five years of experience and was recently awarded the 2019 Australian Rental Company of the Year by the Hire and Rental Industry Association.
If you're looking to rent a stump grinder or are searching for another piece of equipment to hire, we've got you covered. If you've got questions about which piece of equipment is best for the job at hand, or about how to best use it, Master Hire will look after you. Get in touch today by sending us an email or call 1300 107 107.