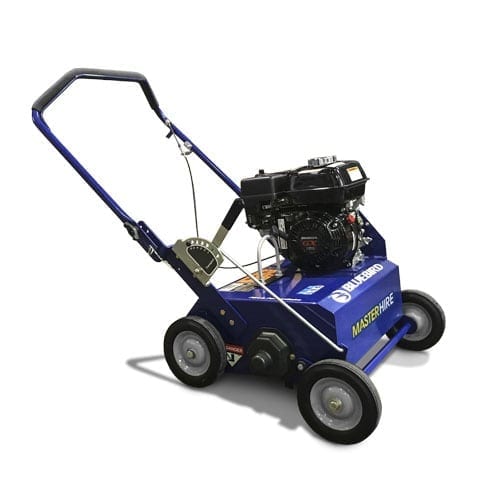 Should I mow before top dressing?
The first week of spring is here and that means warm days, sunshine and the starting point for growth in your backyard. As you walk over your grass, you may be noticing it looks and feels like carpet. This is particularly apparent in thicker grass types like Kikuyu and Buffalo. You may be asking the question:
Why is my lawn soft and spongy?
A good amount of growth in the previous years can lead to some build-up of surplus lawn runners in your turf. These runners eventually die and more grass tries to grow on top of it, however, this can restrict the amount of both oxygen and water getting to the roots of the plant. This creates a carpet-like effect in your lawn and is known as thatch. To get rid of this 'thatch' and get it back to that soft, green lawn that you have seen in previous years, you need to scarify (dethatch) your lawn with a lawn dethatcher.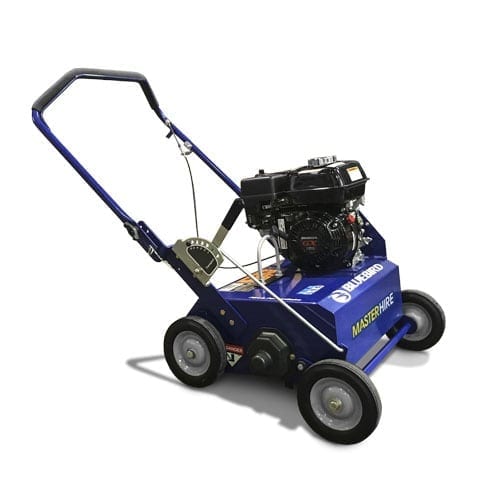 How to fix spongy Kikuyu lawn?
Scarifying or dethatching your lawn can be very daunting, but if the right steps are taken it can fix your spongy Kikuyu lawn. Before you start, be prepared that it is going to get ugly. Dethatching your lawn is essentially going to cut and rip up excess thatch that is in your lawn (you're going to need somewhere to put this). This is typically too much to be able to fit in your green waste bin, so get your hands on a trailer so you can take it to your nearest green waste depot.
Should I mow before top dressing?
You are going to need to mow your lawn first before you dethatch. Then you are going to need to mow over it again, after you have used the lawn dethatcher, to collect all the leftover lawn cuttings. Make sure you fertilize and water the grass soon after so that your lawn can get every possible chance to recover and return to that vibrant green. Finally, give that lawn a good drink and your well on your way to having the best lawn on the street.