Commercial Pie Warmers
Master Hire's commercial pie warmers are designed for heating and displaying pies and other food items. The stainless steel cabinet with a glass viewing panel and rear sliding glass door is able to fit up to 50 pies across it's 4 trays. This unit is powered by a regular 240V 10amp plug, with a power rating of 1.25kW. The temperature is controlled by a manual thermostat dial and monitored by a temperature gauge on the same panel. These food warmers are designed to keep food between 70°C – 80°C. The overall dimensions of the unit is 595mm wide, 495mm high and 350mm deep and weighs 25kg.
Pie Warmer Applications
They are great for functions, sports events, catering, weddings and parties. Often these are hired out to job site lunch rooms as a place to store and keep your food warm and fresh.
Product training and guidance
Our pie warmers are easy to set up and Master Hire's free customer hand over includes basic training to ensure you can operate the machine confidently and safely at all times.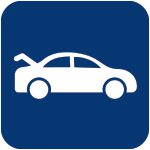 This item can be transported in the back of a car
Delivery and Pick Up
Master Hire offers convenient delivery and pick up options. Speak to our team for delivery rates which may vary depending on location. For more information, or to enquire about our hire rates, contact Master Hire 1300 107 107.
For your safety, convenience and WHS obligations, user manuals and hazard assessments are available for a range of equipment.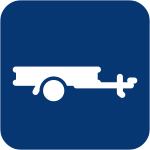 This item can be transported in a trailer or on the back of a ute.
Product Documents
Operator's Manuals